J.F. Brinkworth, PhD.

Principal Investigator
Evolution of immune function, variation in infectious and chronic disease, severe infection, primate health, evolutionary medicine, sustainability. 
jfbrinkw@illinois.edu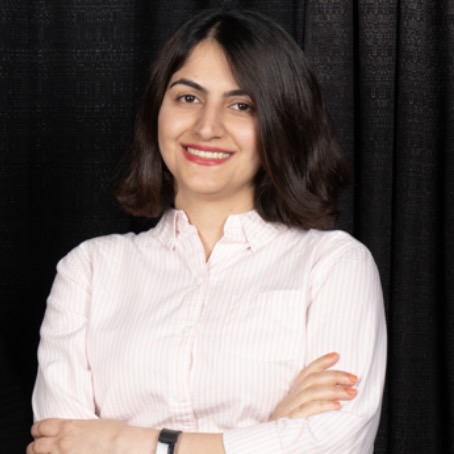 Negin Valizadegan, PhD
PhD graduate, Biological Anthropology
My dissertation research is on the link between blood microbiome and immune system response to LPS-mediated sepsis and other infectious diseases in human and non-human primates. I am interested in host-microbiome interactions and bioinformatics analysis of NGS data. Check out my website here.
Grace Shaw, MSc.
PhD Student, Biological Anthropology
jgshaw2@illinois.edu
Research interests include the effects of physical and psychological stress on epigenetic regulation of immune function during severe infections. Labor-health embodiment. Sepsis, COVID-19, public health.
Rachel Rusen
PhD Student, Biological Anthropology
rrusen2@illinois.edu
I am a PhD student from Toronto, Canada. As a primatologist, I have done extensive fieldwork in Peru looking at the density of South American monkeys around a remote scientific field site. I also spent a year in Uganda studying the behaviour of habituated chimpanzees and collecting insects and fecal samples from primates and livestock.
My research interests include the embodiment of trauma in primates as, well as the relationship between primates and their keepers.
MS, MA
PhD student, Biological Anthropology
Epigenetics underlying immunological responses to complex trauma, PTSD, and other mental health disorders.
Natasha Mazumdar 
B.A.
PhD student, Biological Anthropology 
Interests: role of neural reward in physical activity, Toxoplasma gondii, evolution of human endurance running 
Allison Westenbrau
Lab technician
B.A. in Biological Anthropology
Allison is a primary contributor to the neutrophil and plague projects, and has a background in horse care and wine tasting.
Kyle Boshardy

B.A. in Biological Anthropology
boshard2@illinois.edu
My research interests include immunology, sustainability, and sustainability law.
Sana Saboowala
PhD student PEEC, lab affiliate sanas4@illinois.edu 
I take a mixed methods approach to understanding how lived
experiences impact the body. My interests include epigenetics, feminist
science and technology studies, oral history, and anticolonial science.
My personal website and blog with study tips for undergraduates can be found here: 
https://

sana

s45.wixsite.com/

sana
Sofia Rivera
Biological Anthropology
sofiar3@illinois.edu
My research interests are concerned with how minority populations are faced with sociological and biological disparities that alter their health. I am most interested in how these factors impact groups generationally due to the given environment in which they are raised.
Jocelyn Rubi
Biological Anthropology
rubi3@illinois.edu
My research interests revolve around the social economic disadvantages that place lower-income communities at risk of misinformation and lack of resources, specifically during the COVID-19 pandemic. The way these social disadvantages impact a community and what kind of biological effect it has on the people of the community are where my interests lie.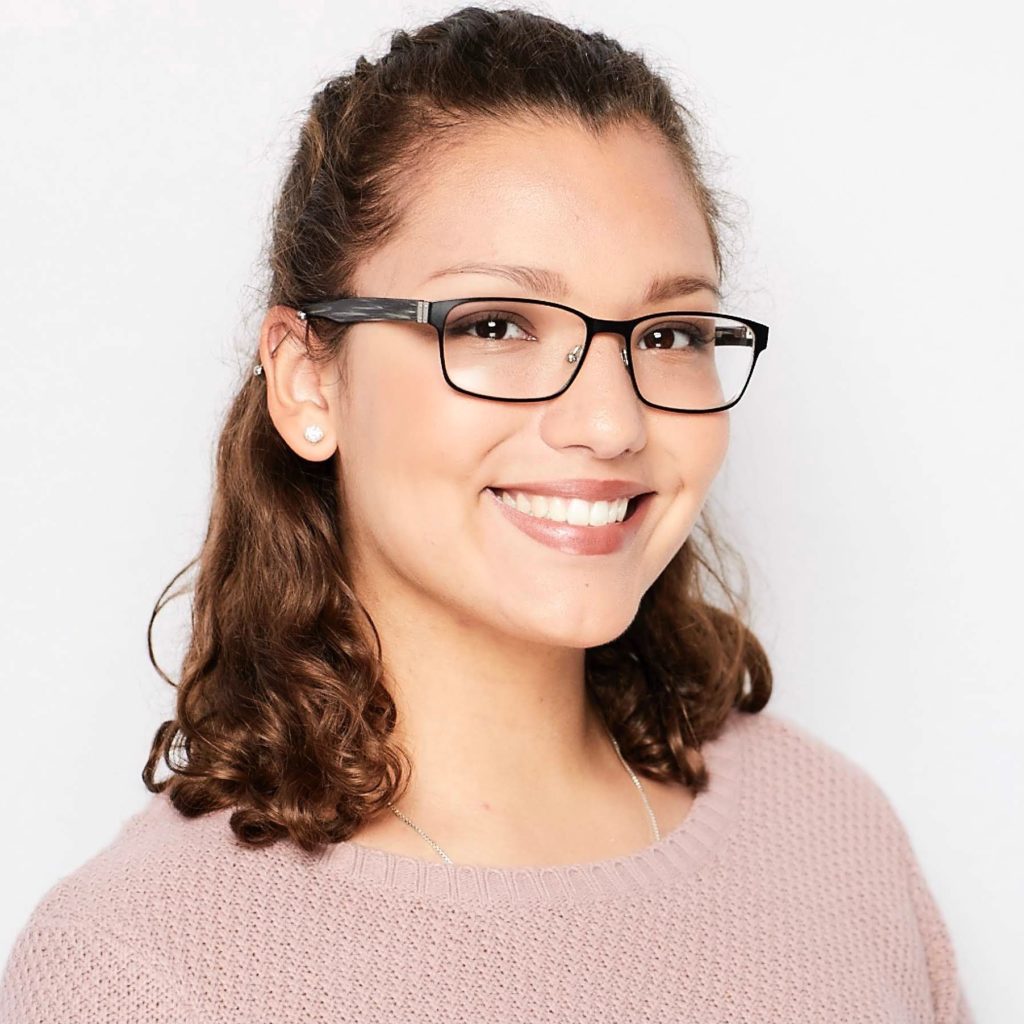 Lily Velez
Biological Anthropology
lvelez7@illinois.edu
I am pursuing a degree in Anthropology with a concentration in Human Evolutionary Biology and a minor in Spanish.
Priyasha Bhatt
Evolutionary Biological Anthropology
phbhatt@illinois.edu
I am currently a senior studying Biological anthropology and have worked in Dr. Brinkworth's Evolutionary Immunology and Genomic Lab for four years. Throughout, I have studied a variety of wet lab analyses and techniques in parallel with taking courses regarding the human role in the history of pathogen development.
Emilia Gibes
Evolutionary Biological Anthropology and Integrative Biology
epgibes2@illinois.edu
As a current undergrad, I am interested in the field of epidemiology in the context of computational biology. I hope to pursue a career in public health or biotech and work towards reducing health disparities from a variety of perspectives. 
Haley Fuoco
Integrative Biology Honors
haleyf2@illinois.edu
Research interests include Genetic Counseling and Health Inequities.
Jingchen Li
Will Widdick
Demetri Marmoutsos
Minkyu Woo
Nicole Mittelsteadt
Analisa Soare
Yaravi Suárez Cedeño
Sharajonnie Adams
Bianca Biages
Harsha Namburi
Keaton McClure
Sarthak Prasad
Tricia Avent
Kalina Brzostowski
Rithik Prashad
Vijeth Narra
Heather Hicks
Alexander Alvarado

Haley Fuocco